All latest news
Featured News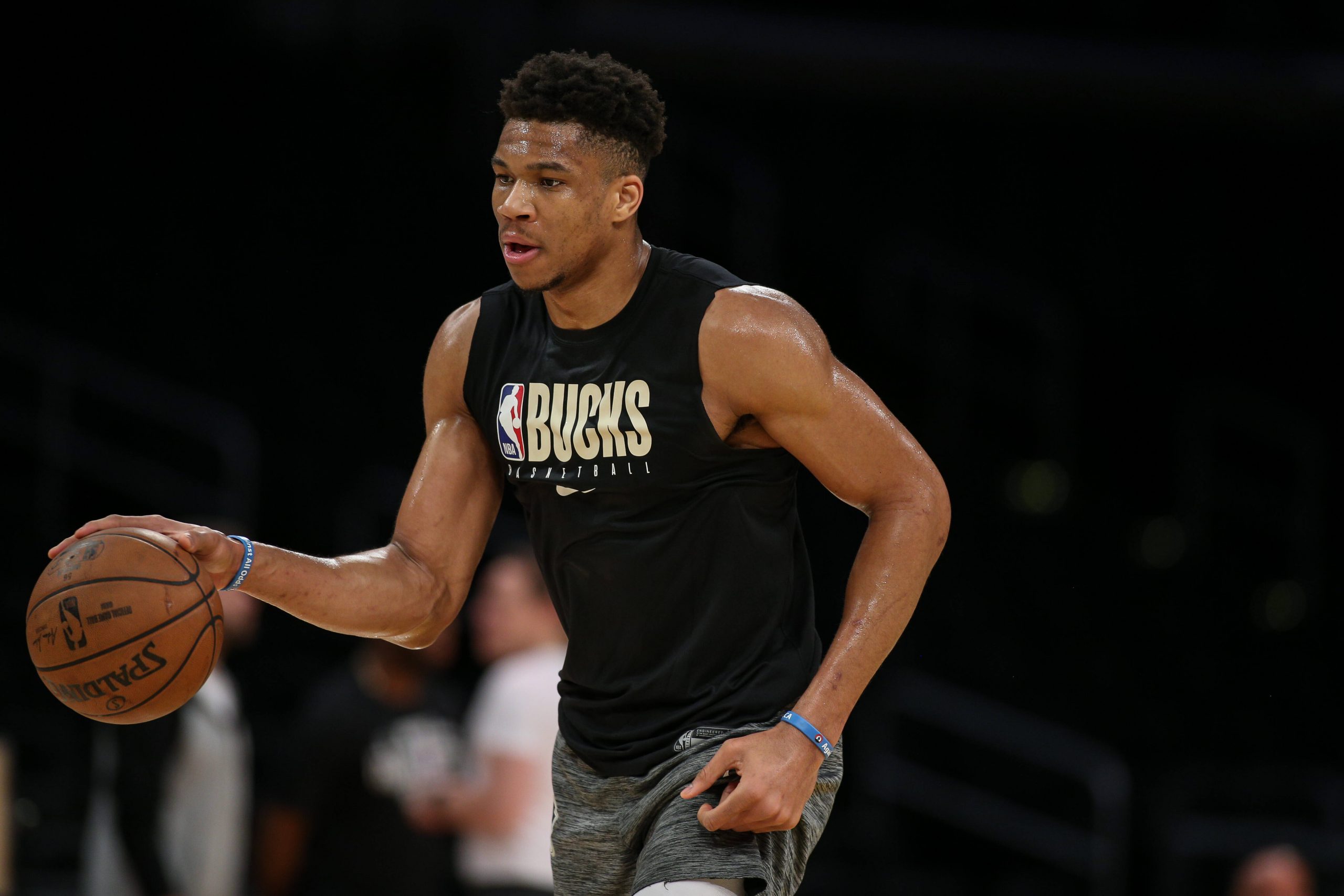 2021 NBA Finals Game 6 Betting Preview: Giannis Can Cement His Place in NBA History
Dave Gray previews Game 6 of the 2021 NBA Finals, where two-time MVP Giannis Antetokounmpo is just one win away from adding an NBA Championship to his already impressive list of accolades.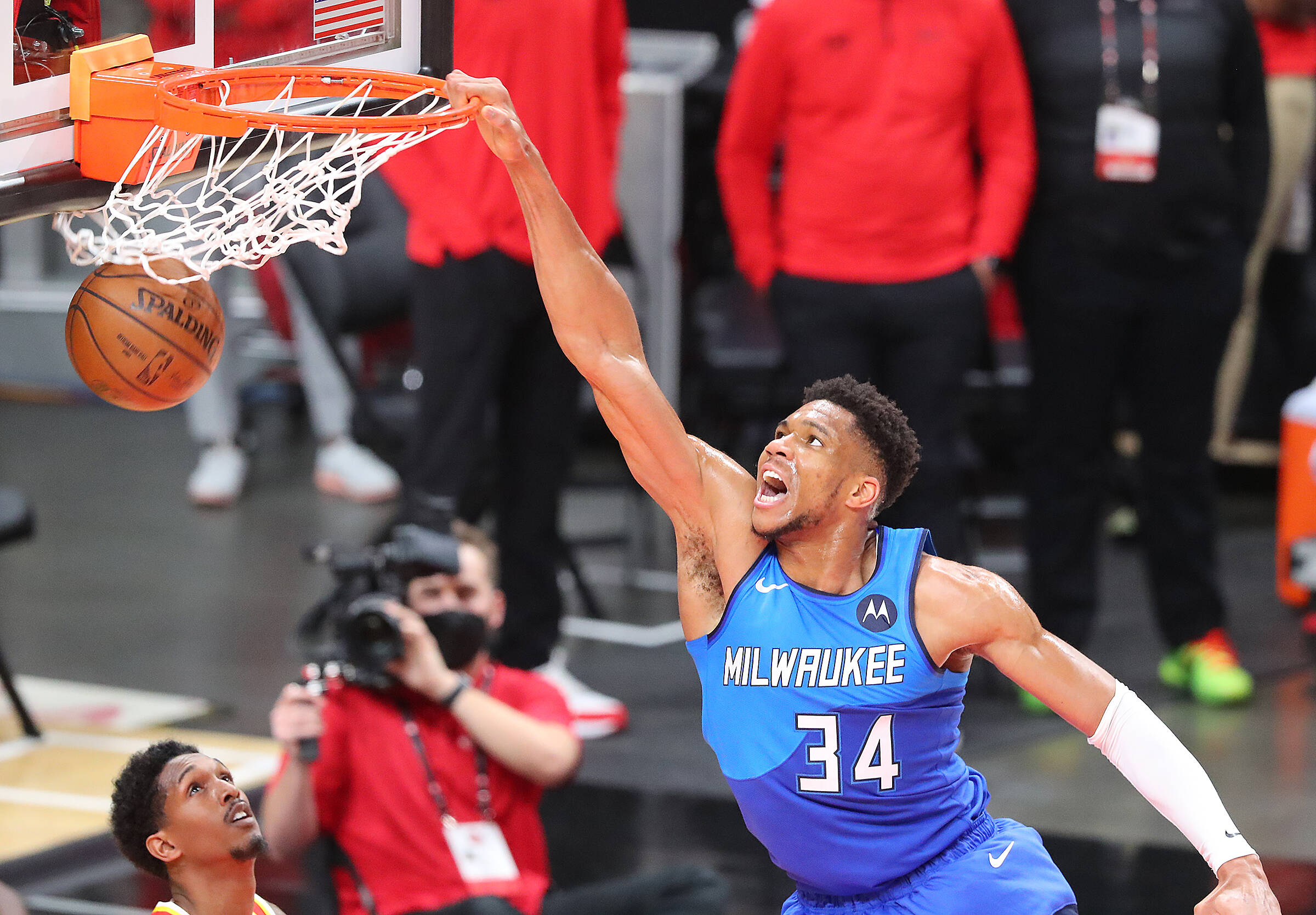 NBA Playoffs Efficiency by Shot Type: Giannis' Struggles With Shot Selection Sees Him Rank Top and Bottom of the List
In a postseason marred by injury, the league's newest stars have enjoyed somewhat of a coming of age. The NBA Finals will not feature LeBron James or Steph Curry for the first time in a decade. Instead, the Finals will see two-time MVP Giannis Antetokounmpo and his Milwaukee Bucks face off against a Phoenix Suns...
2021 NBA Finals Game 6 Betting Preview: Giannis Can Cement His Place in NBA History
NBA Playoffs Efficiency by Shot Type: Giannis' Struggles With Shot Selection Sees Him Rank Top and Bottom of the List