All latest news
Featured News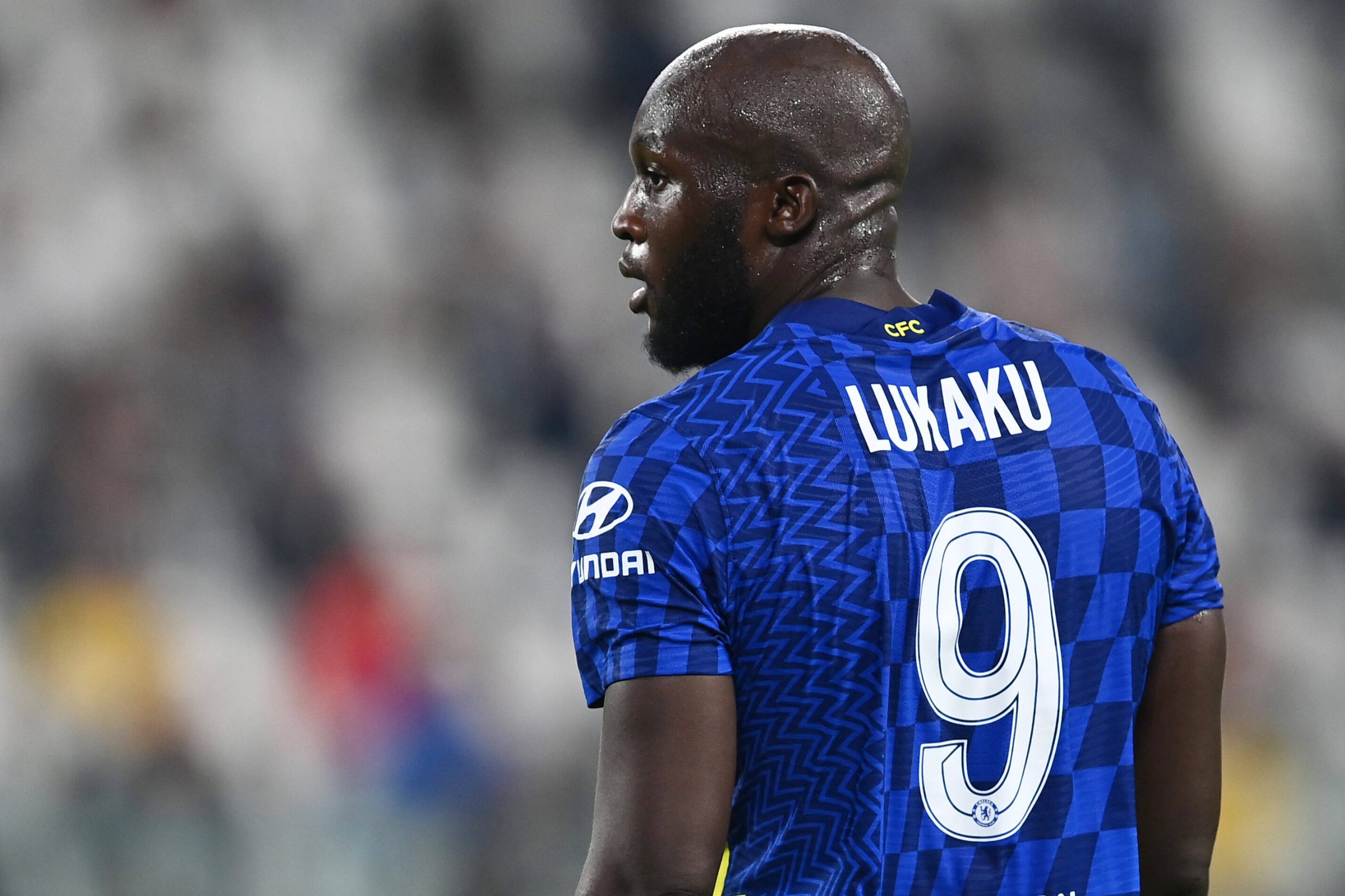 Premier League Betting Preview Gameweek 15: Lukaku Comeback Set to Continue Against West Ham, Newcastle Looking to Avoid History and Rangnick Takes Charge of First Game
Can West Ham cause an upset against an in-form Chelsea side and will Newcastle make an unwanted piece of Premier League history against Burnley?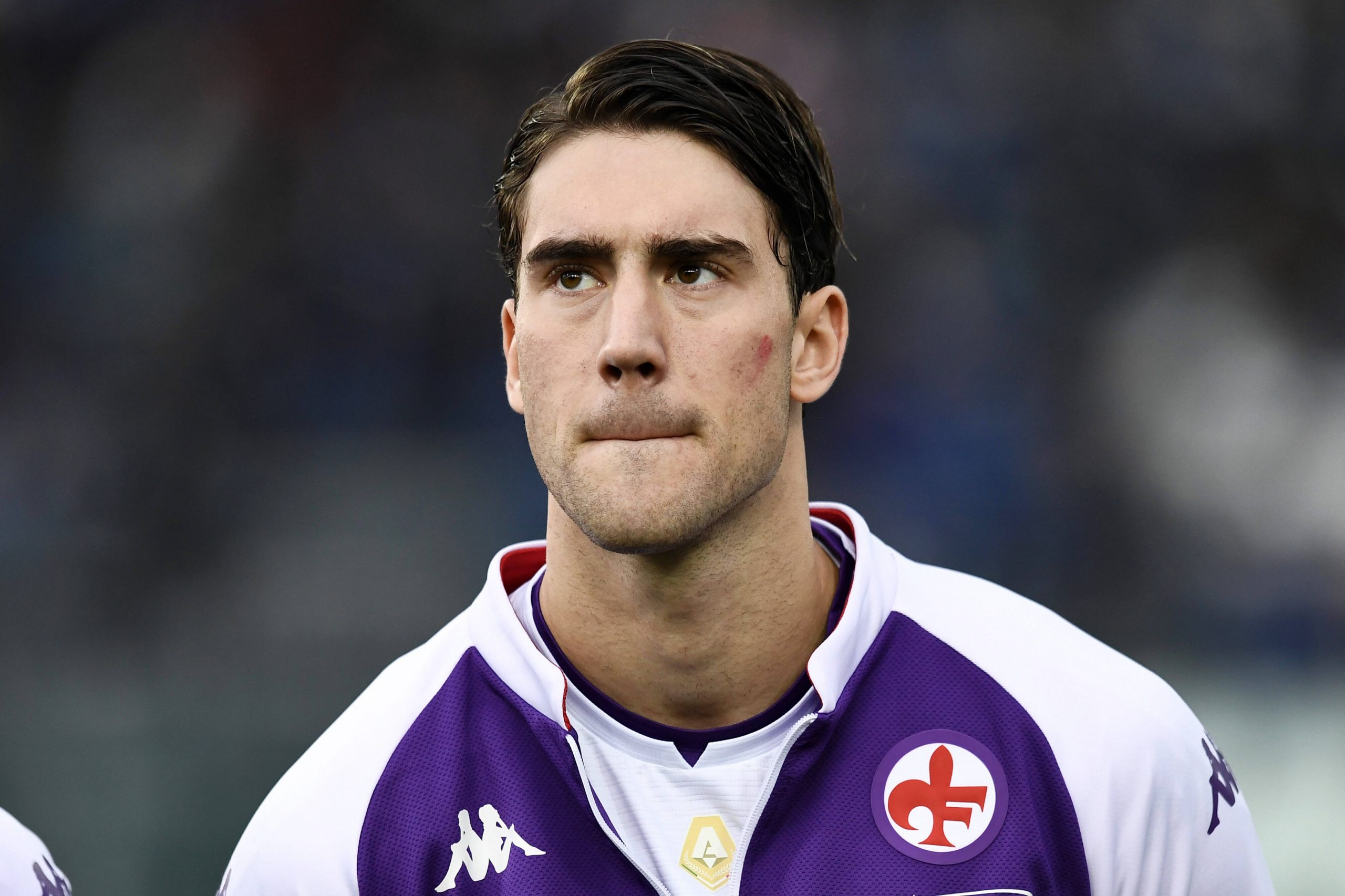 Vlahovic to Arsenal: Why a Transfer to North London is the Best Option for Both the Gunners and the Highly Rated Serbian
It's been a long time since Fiorentina last boasted a forward of Dusan Vlahovic's quality. In fact, many Viola fans see similarities between the young Serbian and Gabriel Batistuta, widely considered the greatest player in the Serie A club's history. Rather than crushing Vlahovic, such expectation has emboldened him. The 21-year-old has scored four goals...
Premier League Betting Preview Gameweek 15: Lukaku Comeback Set to Continue Against West Ham, Newcastle Looking to Avoid History and Rangnick Takes Charge of First Game
Vlahovic to Arsenal: Why a Transfer to North London is the Best Option for Both the Gunners and the Highly Rated Serbian
Premier League GW14 Betting Preview: Magpies Continue Search for First PL Win, Free-Scoring Liverpool Face Benitez's Everton