All latest news
Featured News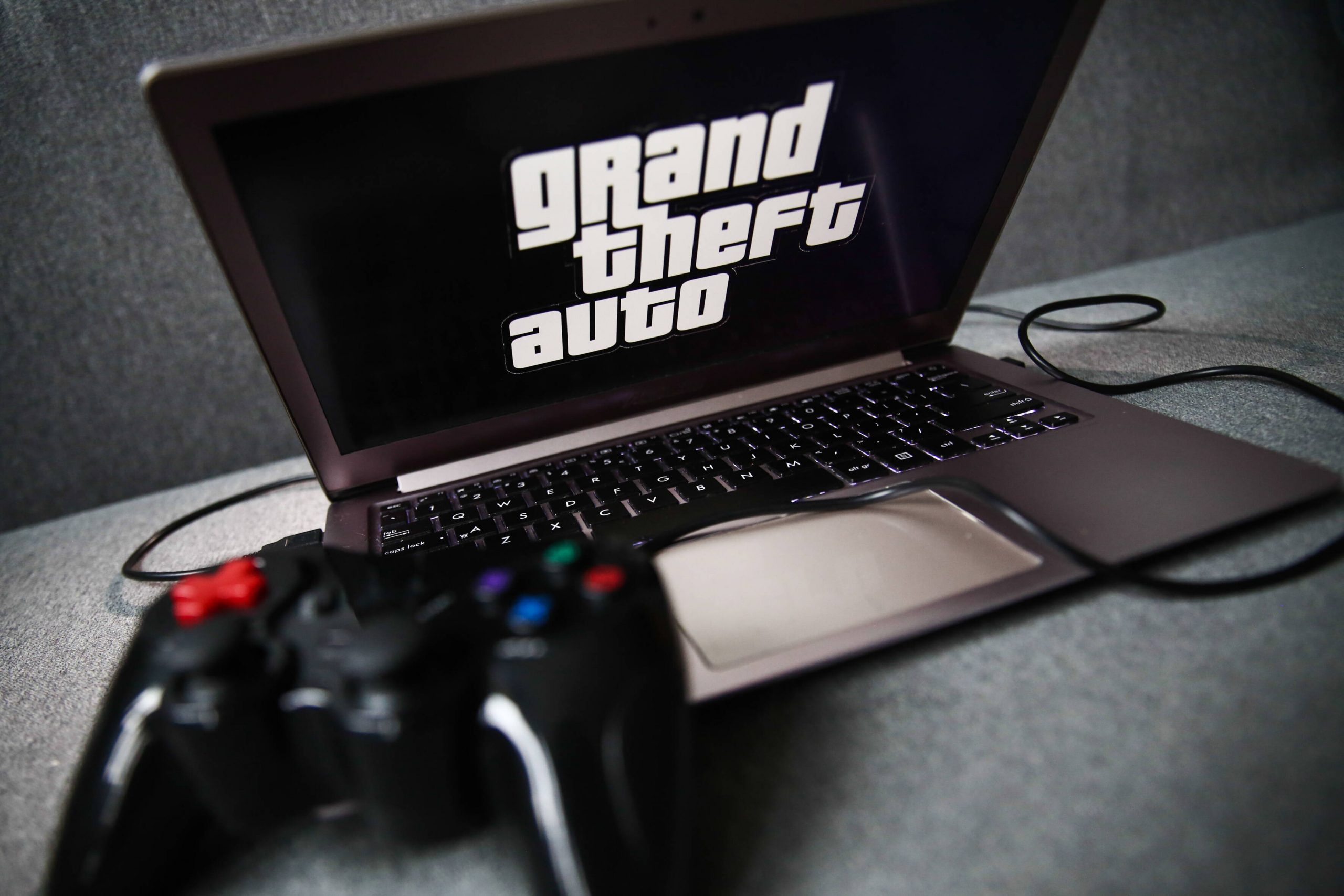 Grand Theft Auto Trilogy – Research Reveals Emotion 98.3 is The Most Popular Radio Station from the Series
With the Grand Theft Auto Remastered Trilogy set for release soon, we trawled through Spotify data to determine the most popular song and radio station from the three classic games.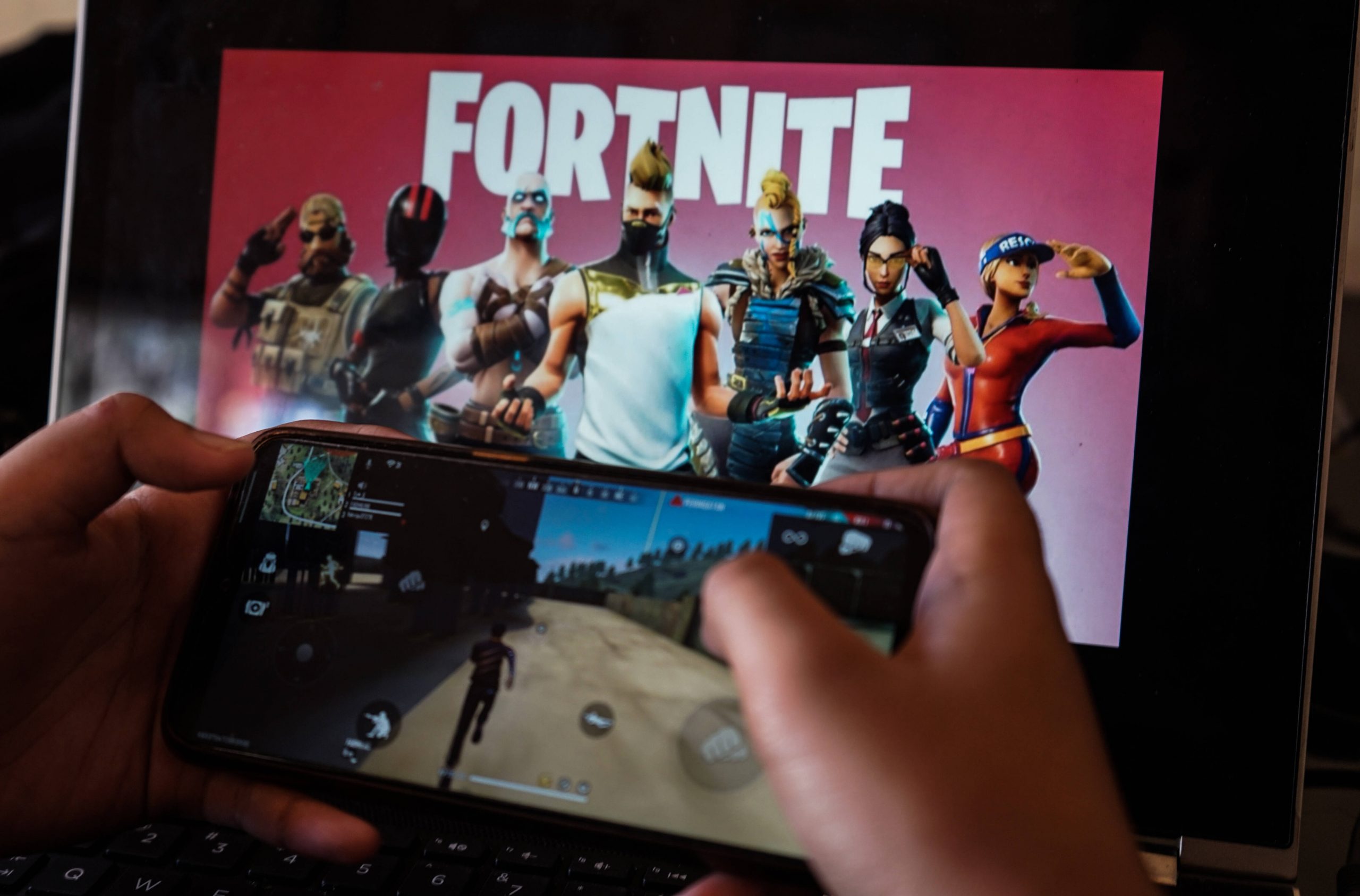 Fortnite Esports Earnings – US Dominates Overall Revenue But Europe Home to Highest Earnings Per Player
The US dominates in overall earnings by country, raking in more than $35,000,000. France are second with over $5,000,000, followed by the UK, Canada & Sweden. Austria leads the way in average earnings per player at over $112,000, 65% higher than nearest rival Belarus. The average Fortnite pro in Austria earns nearly 550% more than...
Grand Theft Auto Trilogy – Research Reveals Emotion 98.3 is The Most Popular Radio Station from the Series
Fortnite Esports Earnings – US Dominates Overall Revenue But Europe Home to Highest Earnings Per Player